Cockroach Specialists
Die Pest are experts in eradicating your business or home of these destructive, bacteria carrying pests.
Cockroaches are a serious health hazard and lets face it, nobody likes turning the light on at night to see cockroaches scuttling across your floor and bench tops.  Die Pest has the experience and knowledge to permanently rid your home or business of these unwanted guests.
We're friendly, effective and reliable. We guarantee our work and offer competitive rates.
Check out what some of our customers have said about us on our testimonials page.
Bottom line, we kill for you!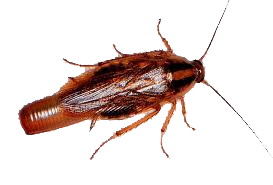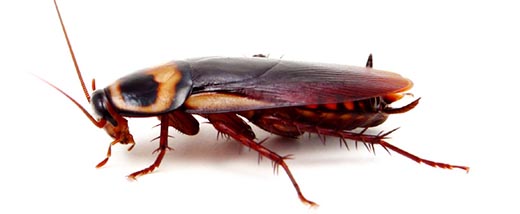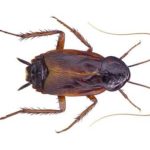 There are a range of cockroach species found in Australia, including German, American, Oriental , Australian and Smoky Brown. The most common cockroach in homes and commercial premises are German cockroaches. As well as being a health hazard, they can also destroy your electrical appliances, e.g. dishwasher, microwave and cooker.
For domestic premises, we can give you a quote over the phone and for commercial premises, we're happy to visit and give you a free written quote outlining the cost, the treatment and any recommendations.
Call us today to receive your free quote from our friendly team.